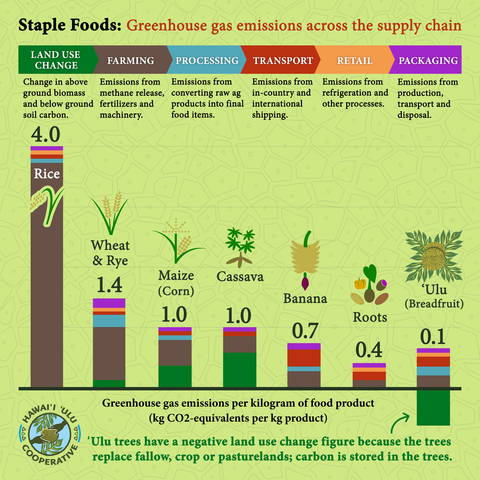 'Ulu is one of the most climate-friendly, nutrient-dense foods you can put on your plate. That's because of the unique, carbon-storing nature of breadfruit trees...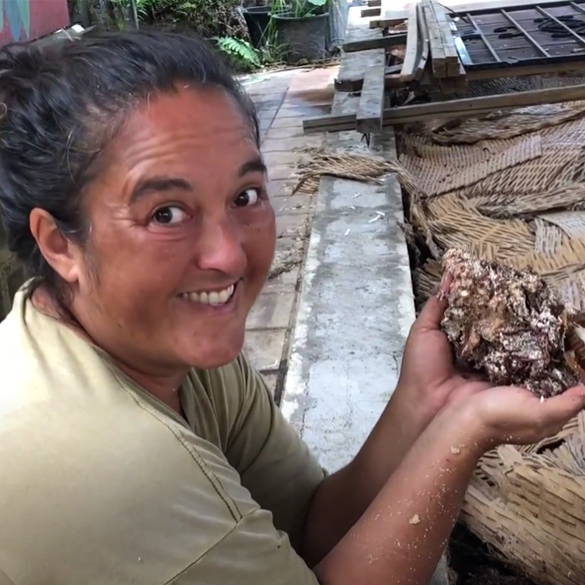 In this video, Chantal Chung describes the composting partnership between the Māʻona Community Garden and HUC as a "Huge Regenerative Circle."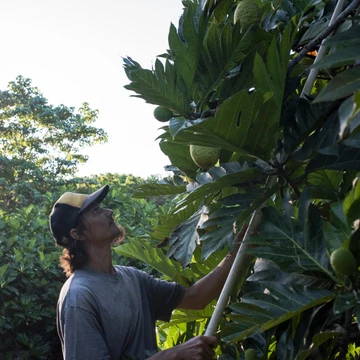 Like the resilient, climate-positive ulu tree, the Hawaii Ulu Cooperative continued to grow in 2020, launching a new online store, developing products for sale through groceries, and partnering with chefs and schools...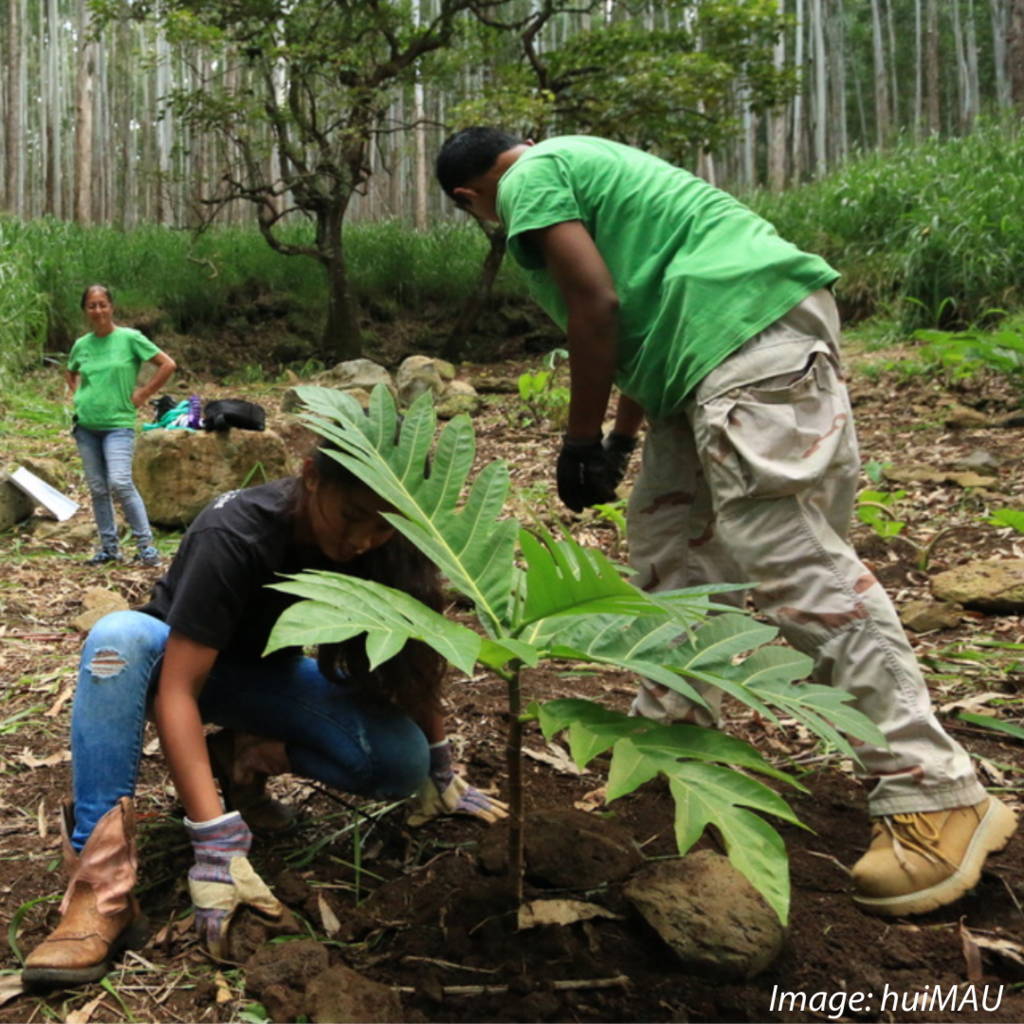 Make room for dessert! Every delicious bite of our 3-oz. ʻUlu Chocolate Mousse contributes directly to a local community vision for Hawaiʻi's sustainable future! That's not only because the main ingredient is breadfruit
Parts of the state have been overrun by tourists for years. When COVID-19 hit, the islands got a much needed pause. Will it change the future of tourism there for good?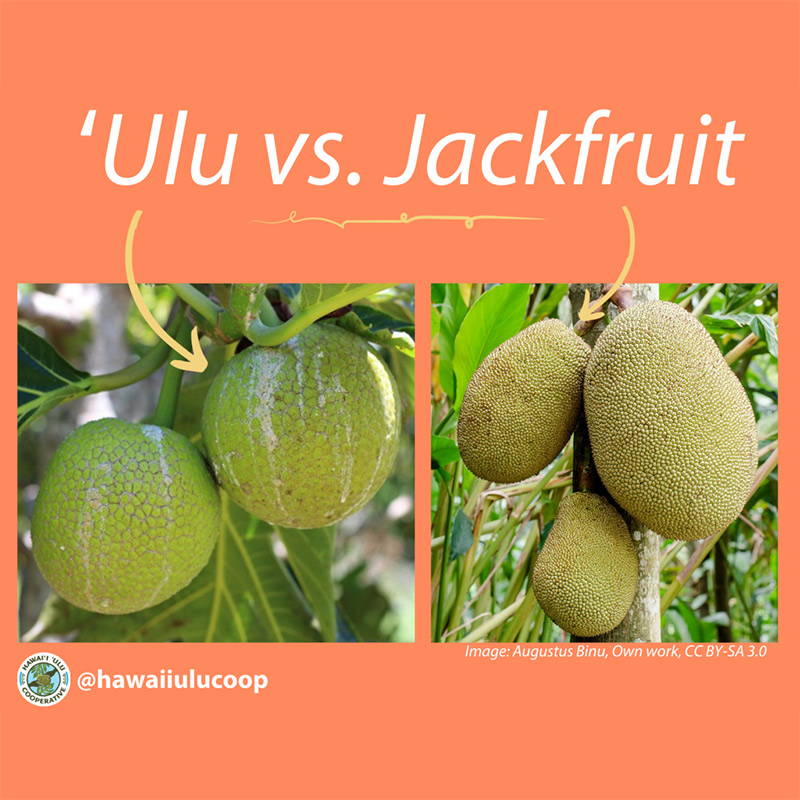 Close relatives breadfruit and jackfruit are often confused with each other so we wanted to share some of the main differences...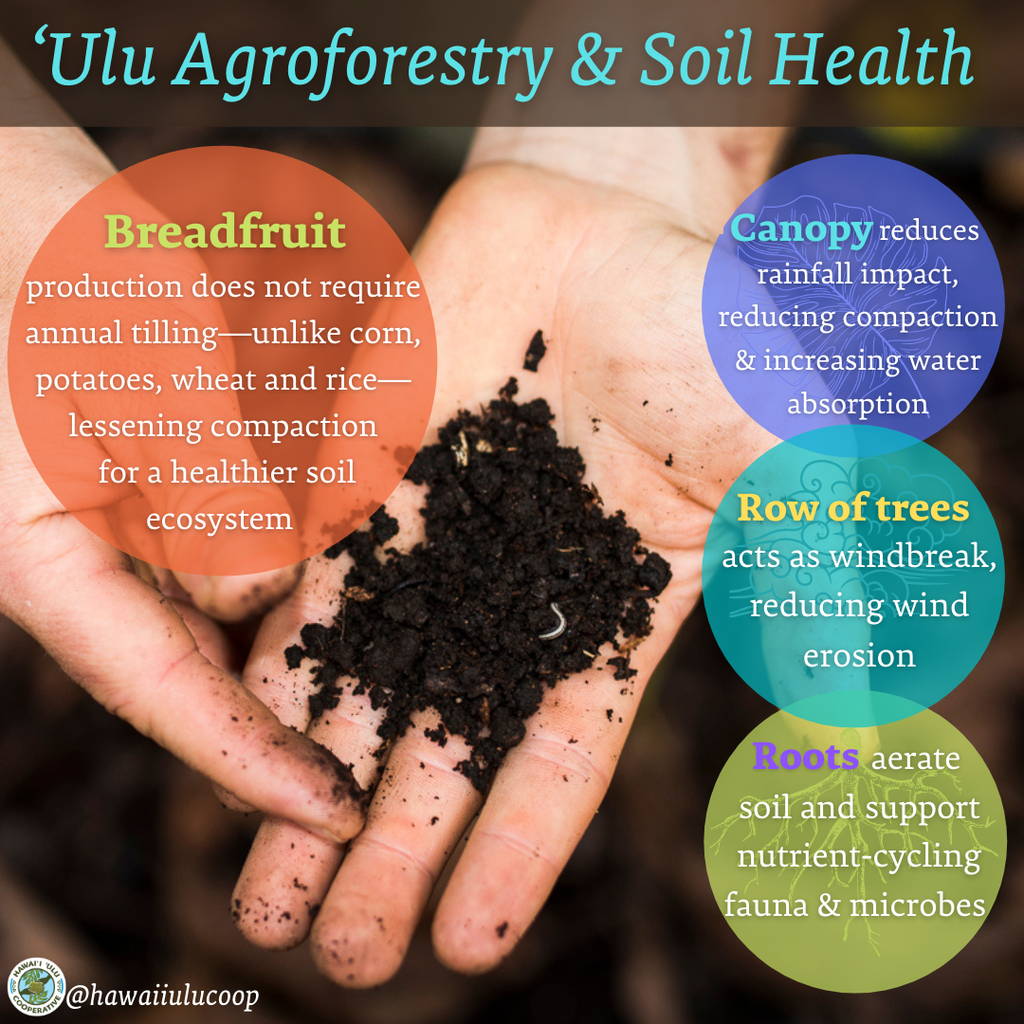 Soil erosion and runoff are especially concerning for us in Hawai'i because our runoff flows directly into streams...