Browse our recipes using 'Uala for everything from appetizers and main courses to side dishes and desserts.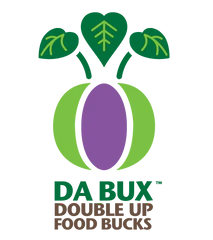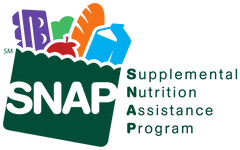 How to Order Using SNAP-EBT & DA BUX
Shortening the distance between local consumers and farmers, the Hawaiʻi ʻUlu Co-op is proud to support Hawaiʻi families by accepting SNAP-EBT for all our food products and offering DA BUX discounts for our minimally-processed, Hawaiʻi-grown and -made products. Our customers can recieve a 50% discount on our products when ordering with SNAP-EBT & DA BUX.
---
Enjoy these 12oz bags of recipe-ready 'Uala (aka Okinawan Sweet Potato) that are CLEANED, CUT, partially PRECOOKED, and ready to finish in a skillet, soup, or stew!
Promotions, new products and sales. Directly to your inbox.